Are you dreaming of sun-drenched beaches and swimming in the sea, but want to avoid package holidays and tourist destinations?
Do you long to be amongst like-minded souls yet also enjoy some "me time"?
Do you wish to be in an environment that supports your awakening yet without being overly serious or structured?
Where do you go to find all this?
Heaven on Earth Retreat: The Elixir in Damouchari, Mount Pelion
With Hara and Bayari, who invite you to escape the pressures of urban living and revitalise in a land of natural abundance… deeply connecting with yourself, others and nature.
Experience heaven on earth, Greek style!
Seven glorious days by the Aegean sea…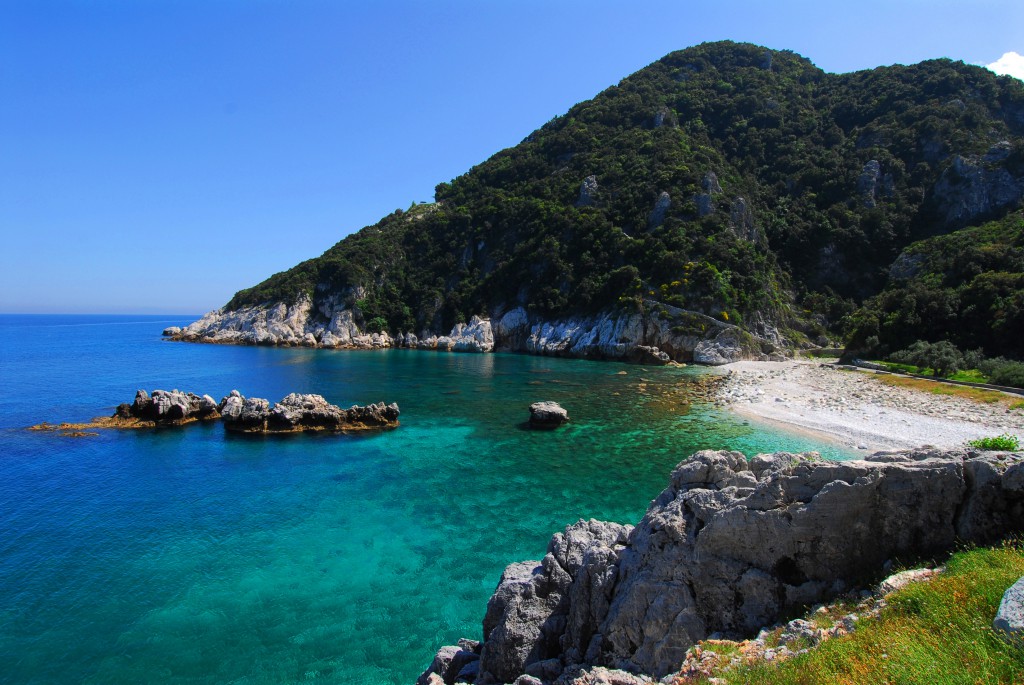 …as we relax, revive our essence and bring our inner beauty to life!
Price: £690
BE   re-energised by the crystal clear waters of the Aegean sea
BE   guided by angelic channelling & wisdom
BE   recharged by heavenly yoga and dance
BE   renewed by beauty alchemy
BE   cherished with sacred touch
BE   invited to discover your sensual expression

With
~ afternoons relaxing on the beach or enjoying a siesta
~ optional trips kayaking & visiting local gems
~ alfresco meditations and Greek-inspired celebrations
~ dinners at the local taverna with warm, hospitable Apostoles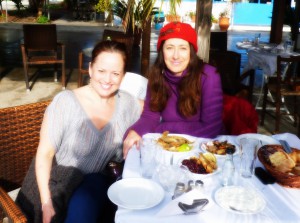 Created and hosted by Bayari Beegan (left) and Hara Soldatou. This is their second year running this retreat.
To find out more, please read our vision and contact Bayari Beegan if you would like to find out more.
We would love to welcome you this summer!
Email: bayari@heavenonearth.me.uk